The Donaldsons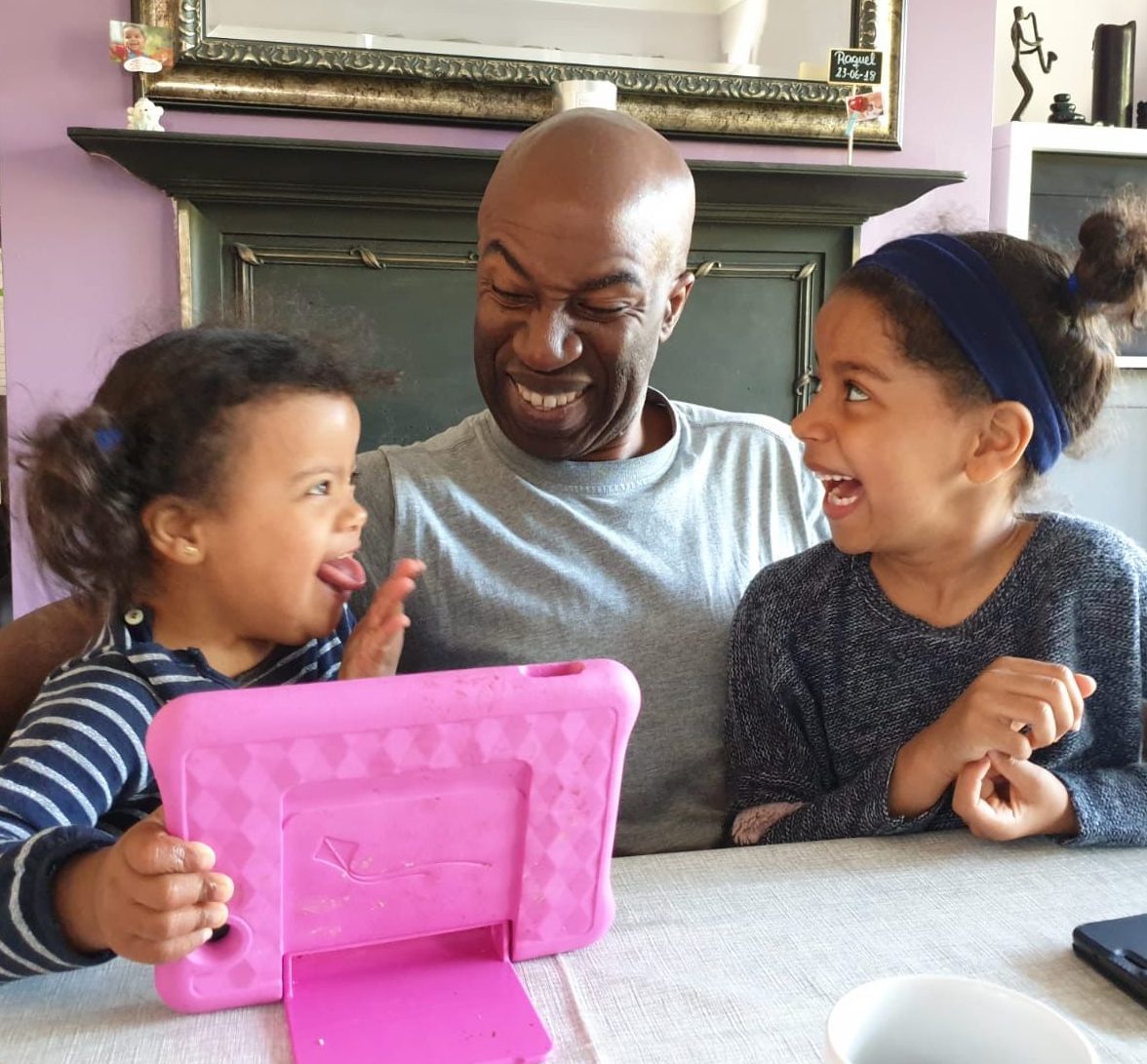 Surprise diagnosis
Hello! We are the Donaldson family; Neil, Isabel, Noemi and Raquel. Raquel was born 5 years ago and was diagnosed with Down syndrome at birth. Of course, the diagnosis was a shock. Especially as a very close direct relative of ours also has Down syndrome, which statistically made her diagnosis very unlikely. Though we already knew and loved someone with Down syndrome, we were concerned about her future and particularly the availability of the necessary support in our area.
At the beginning, we panicked as we could not find the right local support; that was until we came across PSDS! They haven't been what we expected, but much more…
Couldn't be any prouder
PDS has provided us with hope, support, understanding and overall, what Raquel needs and deserves. Last year Raquel started in our local mainstream school and she is doing great! We couldn't be any prouder of her, likewise, we could not be more grateful to PSDS who have worked tirelessly, even during the most challenging times of Covid.
We are forever grateful to PSDS!