Hello, I'm Ben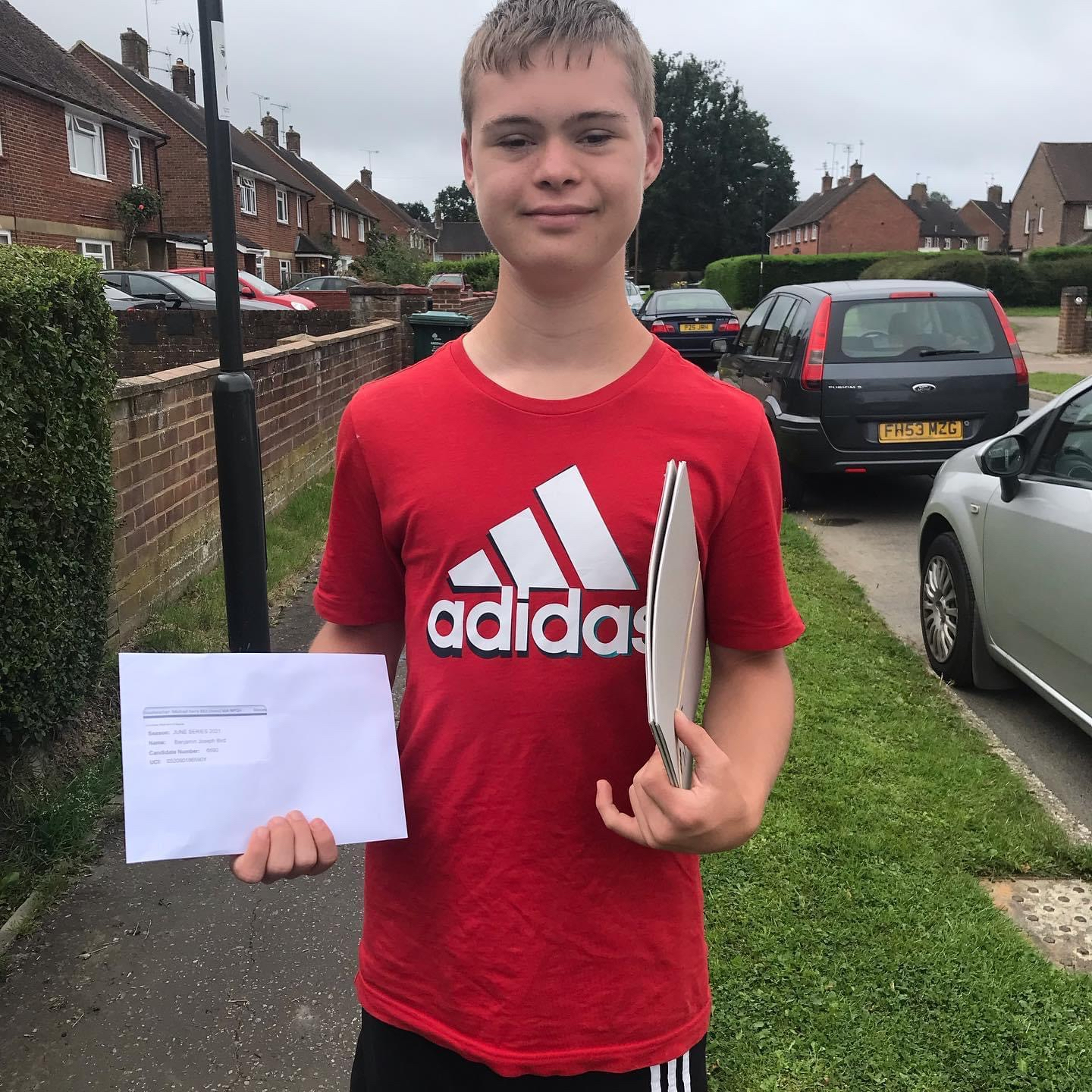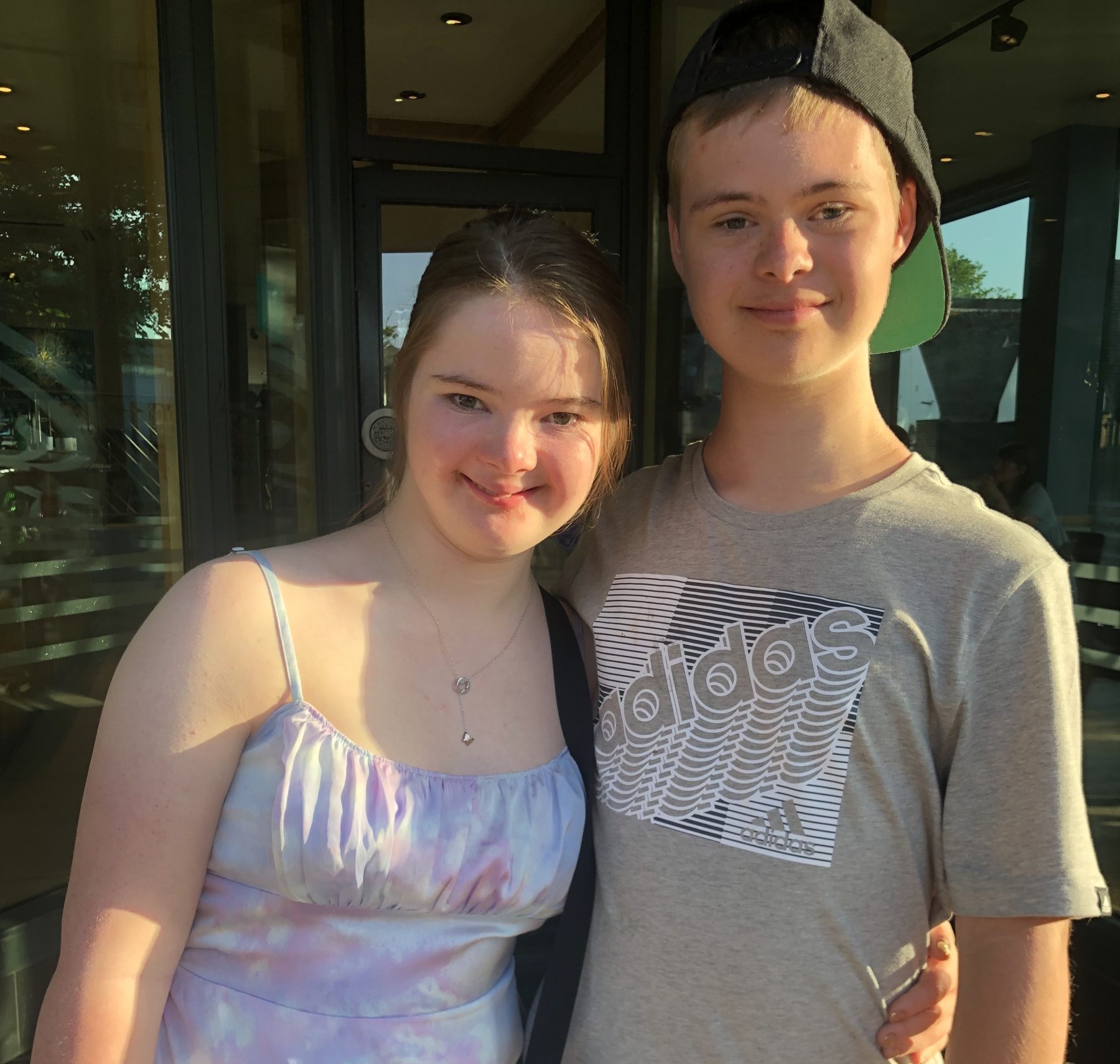 A little bit about me…
My name is Ben, I am 16 years old. Now I am 16 years old I can drink beer and get married. I like telling jokes and playing pranks. I like reading, trampolining, drama, swimming, doing weights with my brother Jamie, playing top trumps with my brother Dean, taking my dog Cleo for a walk and anything to do with horror. I go sailing and play basketball, I like shooting the ball in the basketball net. I have a girlfriend called Thea and I like to take her to the restaurants, we like eating pizza.
Drama and college
I have been in lots of TV shows and TV commercials, I like acting and have passed three LAMDA exams two of them with distinction. I have been in shows on the stage called Grease, CATS, Made in Dagenham and Oliver. I was one of Fagin's gang.
I finished year 11 at school last year and I passed my Drama Arts Award, Maths Entry level 3, Science Entry level 3, English Entry level 2 and lots of AQA certificates. I started a new school for the sixth form in September which I really like. When I finish my new school I want to go to Orpheus so I can carry on with my drama.
Future plans
When I leave Orpheus I want to be a Postman, marry Thea or Tris from Divergent – or both of them – and get my own house and car and cook dinner for my mum, dad, brothers and sister.